Airport Transportation for a Larger Group of People
We are constantly thinking to improve our limousine services to better understand customer's need. One of the challenges is to provide transportation to a larger group of people. We have brought into our fleet several different kinds of buses, sprinter vans, shuttle buses with luggage compartments to overcome this challenge. Therefore, in so doing, we have made it very easier to go to Chicago O'Hare airport or Midway for a larger group of people.
These specialty vehicles are high in demand. Since each vehicle is different from the other and each trip is unique it is highly recommend making reservations in advance. Therefore, in so doing you will have a flexibility to choose a limo of your choice at a better rate.
"Choose A Vehicle that Best Suits Your Need"
O'Hare Or Midway Airport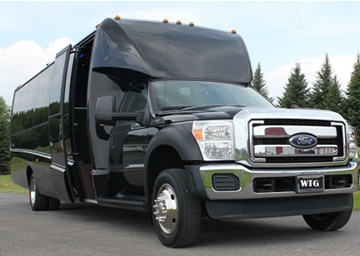 20 Passengers
$195.00 each way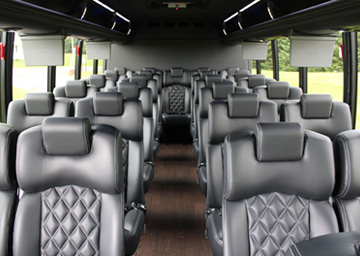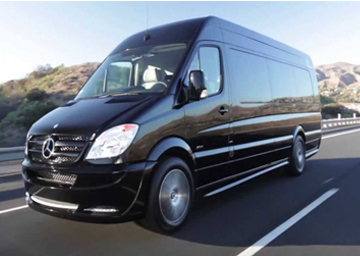 14 Passengers
$159.00 each way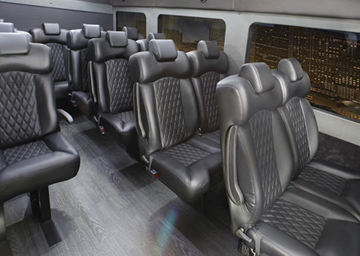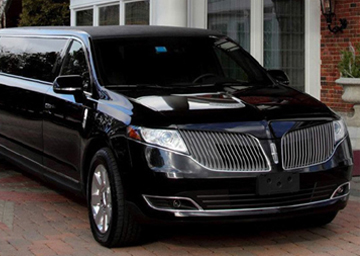 10 Passengers
$125.00 each way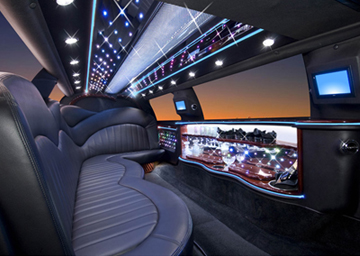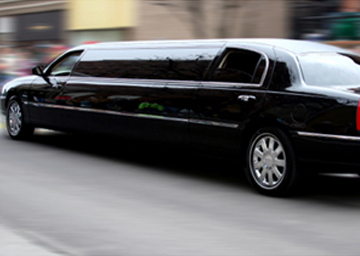 08 Passengers
$95.00 each way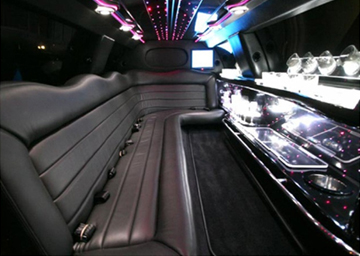 When Arrive at the Airport
When you arrive at the airport please claim your luggage and proceed towards exit. Once you are ready call or Text/Call to provide Terminal & Gate (e.g. Terminal 3 Gate H).
You will be notified description of the car e.g. Black Executive Bus License Plate/ID WTG101. The Chauffeur will meet & assist you to the bus for your onward voyage.
Airport Rates
Please Note:
Rates are subject to change due to but not limited to weather condition, availability, day & time of the week and short notice.
Coupon rates are based upon an up to 30 Mile Radius from your zip code. Extra charge may apply over the radius.
Must book a round-trip to qualify these rates.
20% Gratuity is not included in the price.
10% Service charges are added to keep the fare as low as possible. STC Charge is a combination of 3% fuel charge, 3% credit card processing fee, 3 %admin fee plus 1% tolls.
Airport taxes vary depends on the size of vehicle.
Additional charges may apply for the following:

Pickups before 6:00 am Or after midnight
Additional stops
Waiting time
Please consult Terms and Conditions
Service Airports
O'Hare Airport Limo Service, Midway Airport Limo Service, Mitchell Field Airport Limo Service & Rockford Airport Limo Service.
Please call and check availability at any time.